Tired of
Old School
Reporting?
Interactive visuals and data analytics make reports easy to use yet incredibly effective.
Specialized dashboards based on data points that are important to your business.
Companies save time with node
Spend less time on reconciliations while improving accuracy with automatic comparison of your physical counts to METRC's records.
Easily visualize package history across multiple licenses
Compliance Shouldn't Leave You in the dark.
Node tracks the changes made to your METRC records, providing accurate accounts of current and historical inventory levels, sales amounts, and item life cycles.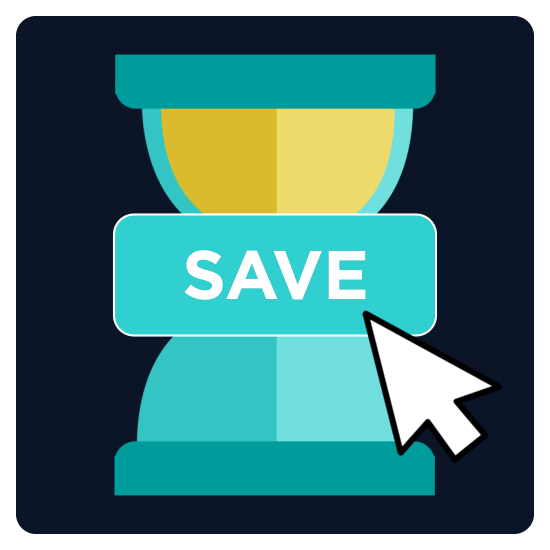 As one of METRC's validated integration partners, node integrates seamlessly with your company's METRC data.
From Package History to Lab results, Node provides custom reports with interactive data visualizations that are tailored to your business needs.
By tracking historical changes and analyzing past data trends, Node can transform your METRC data and forecast yield, demand, and revenue.
Take action to ensure METRC accuracy by utilizing tools such as the Inventory Reconciliation.
To schedule a product demo with one of our product consultants, please fill in your contact details
Who can benefit from node?
Node offers comprehensive solutions for any company within the cannabis supply chain. From Cultivators to Dispensaries, vertically integrated suppliers, and everything in between.